ARE YOU DREAMING OF CREATING YOUR OWN BRAND OF COLOUR COSMETICS?​
Create your cosmetics brand with us!
Bet on innovation, knowledge and experience.
Choose professionalism that will open the world of cosmetics to you. We are a company specializing in development and production of the highest quality, modern colour cosmetics.
We offer comprehensive services consisting of creation and implementation of new colour cosmetics, under your brand (private label), on the market. We dedicate our offer to companies which would like to introduce new solutions, as well as to those who want to enter the market with a competitive offer.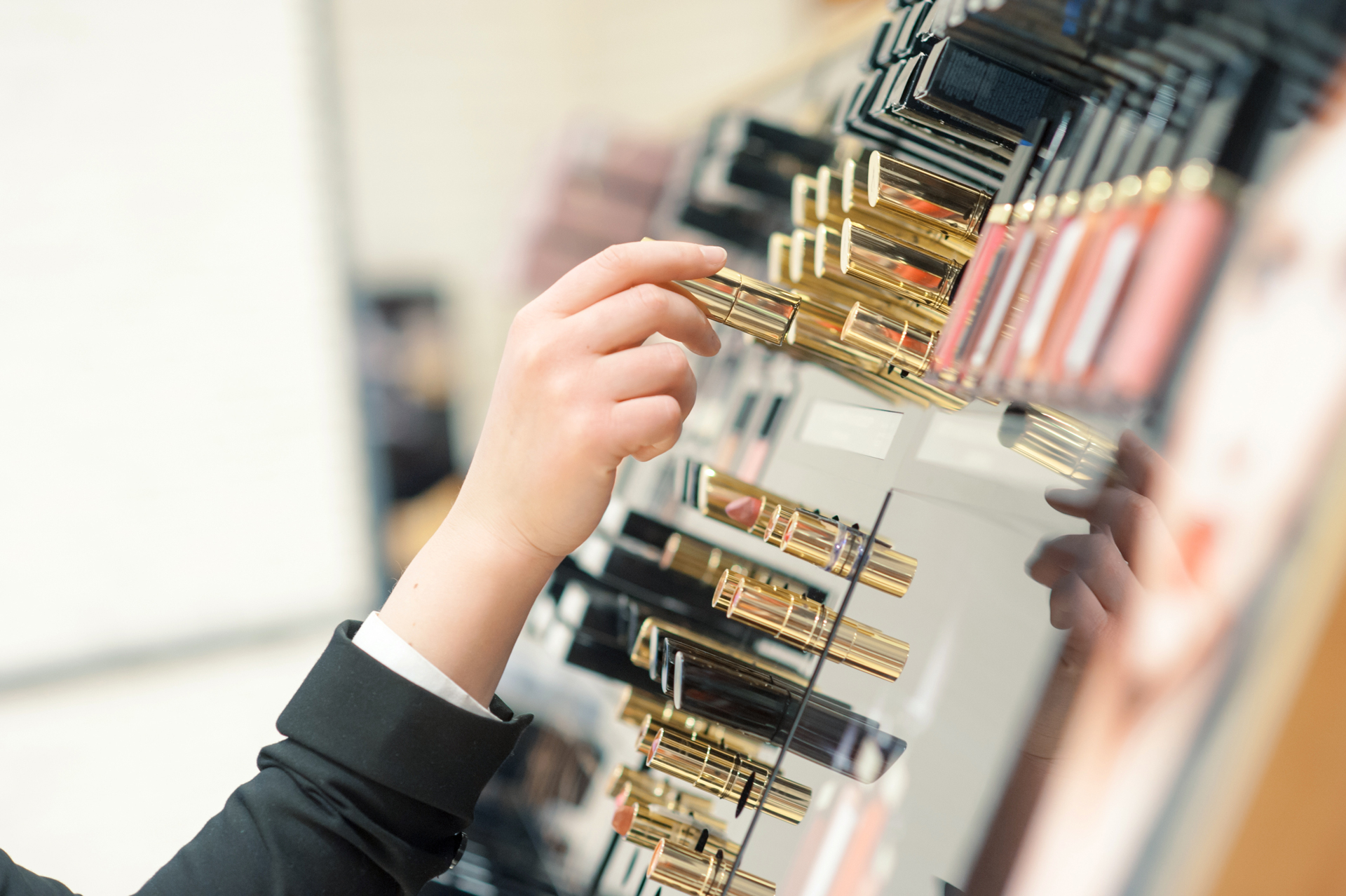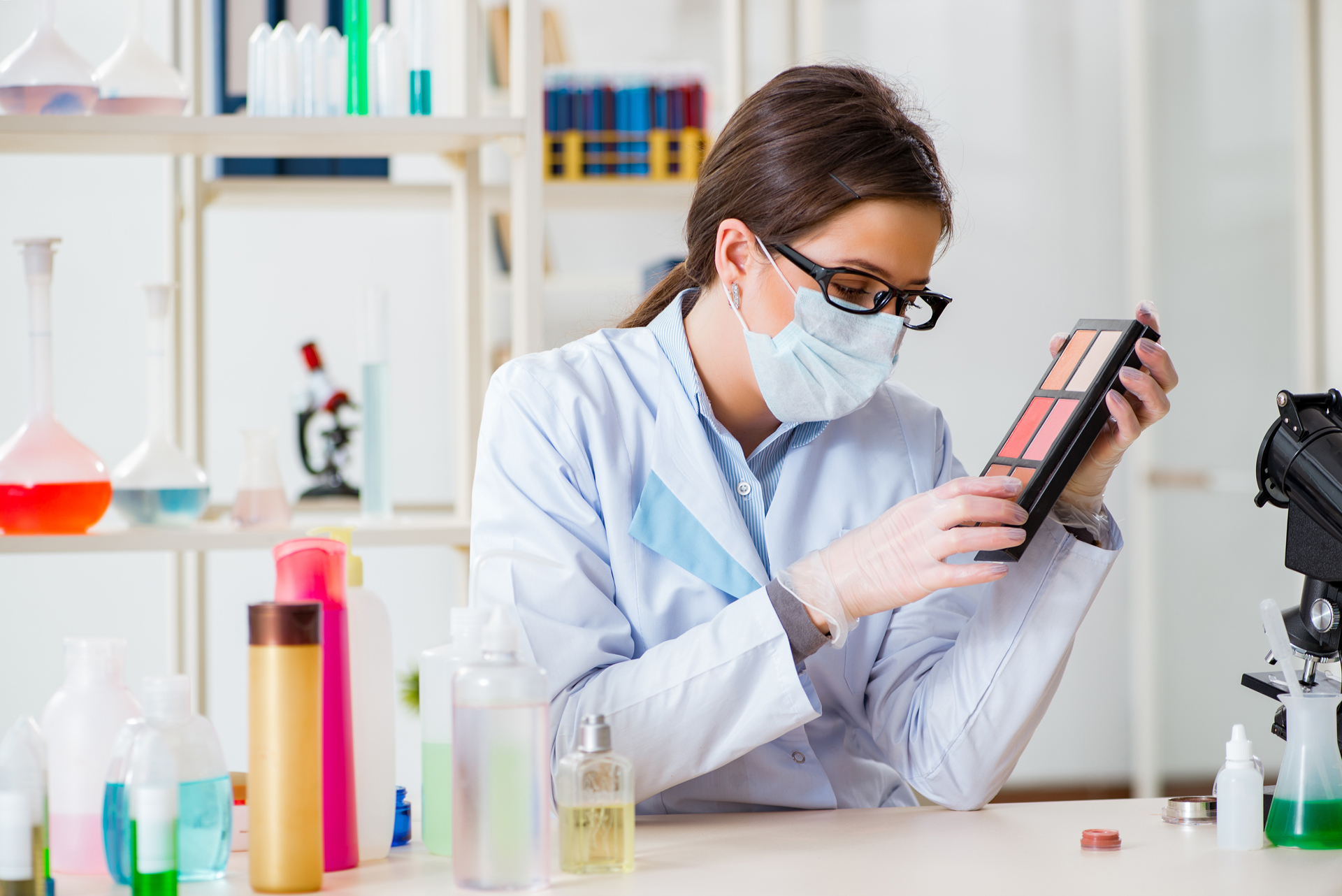 Our experience allows us to support our customers..
Our experience allows us to support our customers at every stage of the project implementation and distribution. With modern production lines, laboratory and a team of specialists, we are able to manufacture any product in the field of colour cosmetics, which puts us among the largest and most developed companies in the beauty industry .
Call us and tell us what your expectations, needs and goals are , and we will estimate the cost and prepare the initial strategy. Do not hesitate. Start your adventure with colour cosmetics today !